The Star Citizen Live episode Radar and Scanning was broadcasted live May 7, 2021 on CIG's Twitch channel and later published on YouTube.
Topics and timestamps
[
]
Video
[
]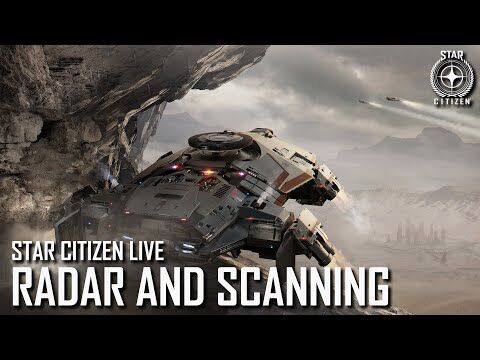 Transcript
[
]

The transcript was created automatically and needs to be proofread. Words may have been transcribed incorrectly.
Screenshots
[
]
References
[
]